Retirement Planning in Dallas, Texas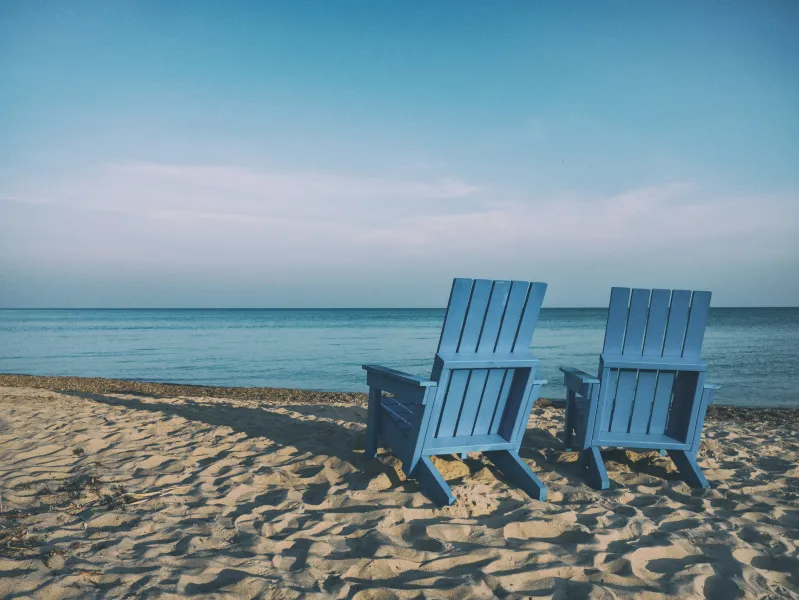 Prepare for Retirement with Expert Financial Planning
Managing your finances and preparing for retirement might seem overwhelming. At Beacon Financial Group, we offer trustworthy and fully custom retirement planning services in Dallas, Texas to help you feel prepared every step of the way.
Our financial planning services provide a roadmap to help secure your finances once you retire. Our financial advisors provide guidance on managing your retirement savings so they provide a steady income for you during retirement, and help you decide on the best retirement plan for you.
At Beacon Financial Group, we provide a roadmap that's entirely tailored to your economic situation, challenges, goals, and needs. Get in touch with our Dallas financial consultants today and begin your journey towards financial freedom.
Reliable Retirement Planning Tailored to You
At Beacon Financial Group, we are committed to helping our clients in Dallas, Texas reach their financial goals. Our financial consultants follow a comprehensive, four-step process to ensure we deliver a roadmap that fits your needs. Our process includes:
Introduction: Our thorough introduction stage ensures we fully understand your goals and needs in order to provide the best retirement plan for you.

Discovery: We do exhaustive research and use all of industry knowledge to identify key areas of opportunity that help your financial plan.

Implementation: We discuss our strategy with you to go over the details and put our plan in motion.
Planning: Part of what makes our services so reliable is we constantly monitor your progress and make timely adjustments to ensure everything stays on track.

Frequently Asked Questions (FAQs)
Q
Why is retirement planning important?

A
Retirement planning helps you secure financial independence when the time for retirement comes. Through savings, investments, insurance, and more, clients can prepare for the future and meet their financial goals. Additionally, it helps clients maximize their resources and be ready to handle unforeseen situations.

Q
What is the objective of financial planning?

A
The main objective of financial planning is helping clients reach their financial goals. This financial service provides a roadmap for clients to succeed, whether they are preparing for their child's college expenses, planning for retirement, growing their portfolio, and more.

Q
What are the best retirement plans?

A
The best retirement plan for you depends on your financial situation and your needs. For example, employed clients can opt for employer-sponsored retirement plans such as 401 k plans, 403 b, and 457 b. On the other hand, traditional IRAs and Roth IRAs are ideal for clients who want to start retirement planning with individual plans.

Q
What is 401K and how does it work?
A
A 401k is a type of retirement plan where employees contribute a percentage of their income towards their retirement and their employer matches a part of that percentage. 401k plans include traditional 401ks and Roth 401ks. This type of plan offers great tax benefits, and clients can move their plan if they switch jobs.

Get Started with Retirement Planning in Dallas, TX
Don't leave your retirement to chance and secure your financial independence. Contact our financial advisors today and begin planning for retirement with reliable, experienced, and trustworthy guidance.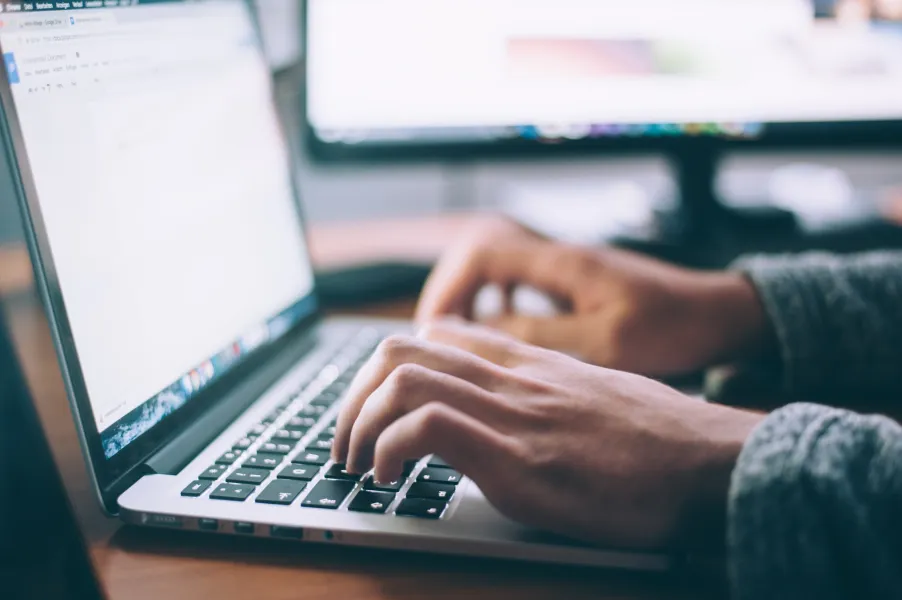 Why Choose Us?
At Beacon Financial Group, we have years of experience providing retirement planning services to our clients in Dallas, Texas. Our method puts our client's needs first and provides a roadmap that is tailor-made to them. We offer a comprehensive and proactive approach that delivers effective financial planning strategies that have only the client in mind.
Our team is highly experienced and knowledgeable of the industry. They are fully committed to helping our clients achieve their goals. Get in touch with us today and find the financial guidance you need to reach success.
Client Testimonials
"Steve Engro and the team at Beacon have been helping our family with investment advise & financial planning assistance for over 20 years. I value their advise and our results have exceeded expectations. The entire staff is very professional, responsive and accessible."
Mike Jump
"Gus Payne has been assisting me with retirement advise and planning for years. I wish I had invested more money with Beacon over time. I could not recommend them more highly. Thank you, Gus!"

Anthony Chirikos
"I have worked with the team at Beacon Financial for over a decade. They are smart, caring and most of all they ALWAYS put their clients first. If you need financial advice/help, then you've come to the right place!"

Steven Shore
Your Trustworthy and Experienced Service Provider for Retirement Planning in Dallas, Texas
At Beacon Financial Group, we are committed to helping you achieve your financial goals. Begin preparing for the future with our Dallas financial consultants today.
Come Visit Us!
(972) 726-9888
17300 Preston Road, Suite 120
Dallas, TX 75252