Preparing to Make Work Optional
Here's why most financial plans are run incorrectly. Did your financial advisor make this mistake?

What the Game of Thrones Can Teach You About Retirement
This knight can tell you something about financial goals that you've GOT to know

The Best Financial Apps For Retirement
Peer-to-peer payment apps, cash saving, travel discounts, and new ways to stretch your retirement money.
What is Your Risk Number?
Find out in 5 minutes.
Capture your risk tolerance and see if your portfolio fits you.
Schedule An Introductory Call
Meet with an advisor on our team at your convenience.
Experienced. Reliable. Trustworthy.

Your Guide on the Journey to Financial Freedom
Interested in reading our latest newsletter?
MyBeacon Custom Retirement Plan
As part of our advisory relationship, our clients have the opportunity to meet with our CFP© to discuss their unique situation and aspirations for financial independence. Our planner will generate a roadmap for next steps in your journey towards financial freedom or maintaining it while addressing challenges and key risks that hold many back from achieving success.
Step 1: Financial Discovery
Step 2: Evaluate Your Situation
Step 3: Review Your Retirement Plan
Step 1: Financial Discovery
We collaborate with you to organize your financial situation and goals into our assessment to start your personalized retirement plan.

Step 2: Evaluate Your Situation
We evaluate your situation by running scenarios to maximize your available resources and bridge any gaps between where you are and where you want to be.

Step 3: Review Your Retirement Plan
You receive a presentation of how your sources of retirement income will come together for financial independence and peace of mind.

A Retirement Plan You Can Count On
Life is filled with dreams and goals. You work hard to live the life you deserve, and you plan for a long and fulfilled retirement; but are you sure you're on the right course of action to get there? Retirement is cloaked with many questions and potential pitfalls. Do you know how much income you will need to support your lifestyle? What part does Social Security play in the picture?
Getting to retirement and being able to enjoy life through your retirement years are two different goals. Here at Beacon Financial Group, helping our clients achieve those objectives is the primary reason we exist.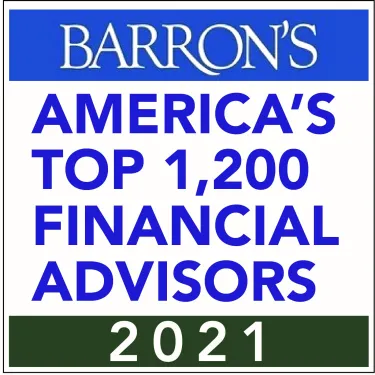 Barron's Top 1,200 Financial Advisors 2021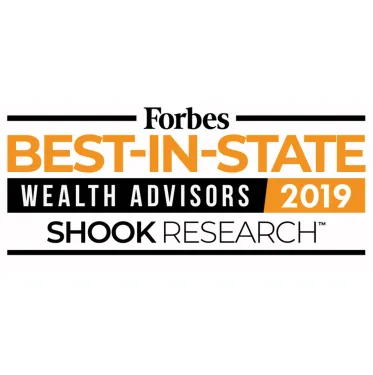 Forbes Best-In-State Wealth Advisors 2019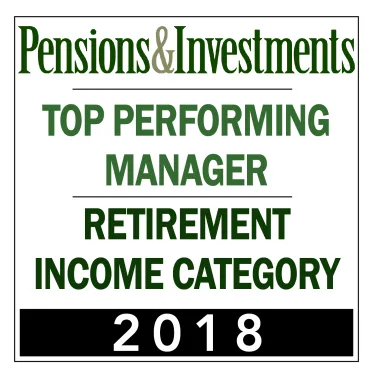 Pensions&Investments Top Performing Manager Retirement Income Category 2018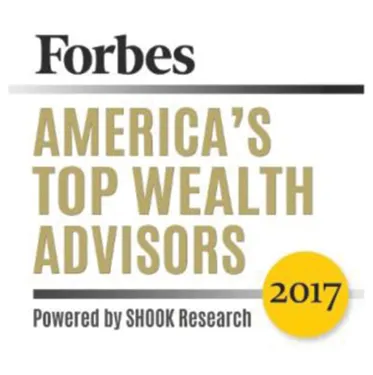 Forbes America's Top Wealth Advisors 2017
Make Retirement The Best Years Of Your Life
At Beacon Financial Group, we create the roadmaps that guide our clients toward the future they dream of. We bring the confidence in your investments that only comes from knowing you have a solid plan that is backed by the experience of qualified advisors.