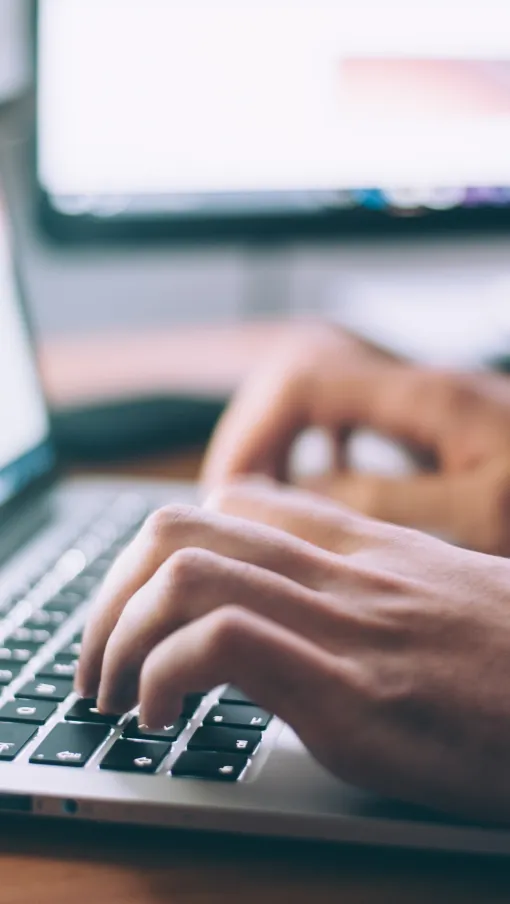 Take Control Of Your Financial Future
At Beacon Financial Group, we are wealth managers in Dallas, Texas working to bring focus and clarity to your financial goals. Our extensive, four-step process is designed to create a roadmap and bring confidence to your journey toward and through retirement. We help you build and protect your and your family member's generational wealth through expert advisory services. See how our reliable Dallas wealth advisors assist you in building wealth:
Introduction - Without a foundation a proper plan will likely never succeed. Our certified wealth managers take the time to get extensively acquainted and understand our clients' needs and goals. No two people are alike, and no two legacy planning roadmaps look the same. However long it takes to get familiar with our client's needs is the time we will take. We pride ourselves in our wealth managers' relationships with our clients.

Discovery - At Beacon Financial Group, we dig deep into the marketplace for ideal opportunities for our clients to build generational wealth for our clients. Our Dallas wealth advisors use their decades of experience to formulate ideas and strategies to help direct our clients in the right direction.

Implementation - After in-depth conversations the agreed upon plan is put into place and the journey begins to move forward. Our certified wealth managers explain every detail of the retirement plan to ensure our clients understand and agree with every step. Our legacy planning advisors never launch a plan without our customers feeling 100% confident about every detail.

Planning - The road into the future is a winding road with ups and downs. The market changes and so do lives. Our clients are confident in their knowledge that our wealth managers in Dallas, Texas are continuing to monitor the performance of their plans. Additionally, we guarantee our generational wealth advisors stand ready to make any needed changes to keep their objectives on the right path.
Find The Comfort Of Knowing You Can
Have Financial Independence
Proper financial planning can bring confidence. The markets rise and fall, but the key is to be prepared. Our Dallas certified wealth managers build strategies with this understanding. Whether up or down, our clients have already been prepared and expect it. Our plans are built to make it through these situations.
We strive to allow our clients to retire and live through any market condition with the right plan. We have a team of experienced and reliable generational wealth managers with a successful track record and a thorough understanding of market dynamics.

Whose Advice Are You Following?
You are as only as good as the experts you surround yourself with. Do not go down the road of life and live through retirement without a plan. Our legacy planning advisors offer expert investment advice and offer comprehensive guidance to help you build and protect your wealth.
With our Dallas financial advisors, you can obtain a plan that meets your needs. Additionally, our roadmap can bring the confidence of knowing your future is exactly as you dreamed it to be. Let the wealth managers at Beacon Financial Group show you the possibilities.

Why Choose Beacon Financial Group?
At Beacon Financial Group, we are renowned and trustworthy wealth advisors in Dallas, Texas with years of experience helping our clients achieve financial freedom. We provide a comprehensive roadmap that considers market opportunities and challenges. Most importantly, our generational wealth plan is always based on our client's short and long-term needs and goals.
Our Dallas wealth managers have a commitment to helping our clients gain and maintain financial independence. With a deep understanding of the market, our legacy planning advisors are capable of providing our clients with knowledgeable advice. We are ready to help you get on the road to your ideal financial future. Contact us today.

What Our Clients Have to Say
"Gus Payne has been assisting me with retirement advice and planning for years. I could not recommend them more highly. Thank you, Gus!"

- Anthony C.
"My husband and I have been doing business with Beacon Financial for many years. If you are looking for a money-manager, we highly recommend Beacon. Very satisfied with outcome and their professionalism."

- Beverly R.
"My wife and I were dissatisfied with our previous financial advisor and on the recommendation from one of our very good friends, we contacted Beacon. We are so happy they shared their secret with us!"

- Bill and Pam H.
The testimonial presented is made by an individual who is a client of Beacon Financial Group and is applicable only to the individuals depicted and may not be representative of the experience of others. The testimonial is not paid nor have the participants received any non-cash compensation and are not indicative of future performance or success. The testimonial has been evaluated for conflicts of interest and have not been found to present any conflicts.