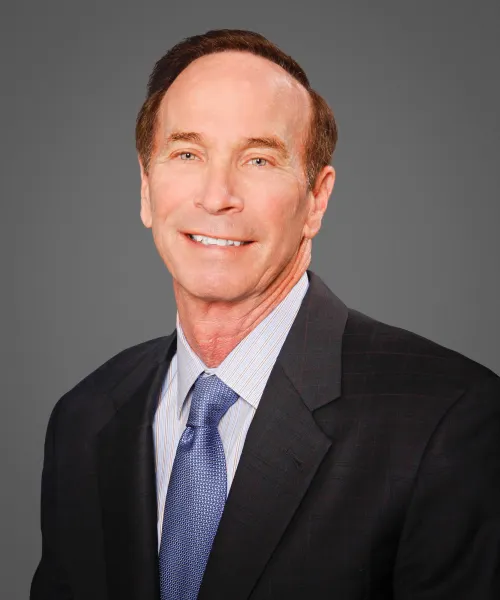 Bob Moses
Chartered Financial Consultant
Bob Moses couples more than 36 years of financial knowledge and wisdom with integrity and a passion for winning.
You will appreciate the fact that Bob pays the same focused attention to your financial well-being that he applies when making a crucial putt or acing a tennis serve.
As a principal at Beacon Financial Group, Bob specializes in 4 Dimensional Asset Preservation. He helps you custom-tailor estate plans, frequently employing life insurance, tax minimization strategies, and sophisticated distribution concepts designed to preserve and protect your current and future personal and business assets.
A Chartered Financial Consultant (ChFC), Bob instructs CPAs as part of their continuing education requirement (CPE). He also conducts periodic update forums for professional advisors, including estate attorneys and CPAs who collaborate with him. Bob's engagements often involve a client's other advisors. They work as a team to develop and implement the financial strategies you need to help preserve and enhance your assets.
Bob Moses is a University of Pittsburgh graduate. He has authored articles for a variety of publications, and Nations Restaurant News has quoted him in financial and exit planning articles.
Other professional activities include:
Member of PartnersFinancial, a national community of industry-leading, independent life insurance and financial professionals
Past president of Texas Leaders Roundtable
Past president of the American Society of Financial Professionals, Dallas
Clients and friends call Bob a "player." He loves tennis and golf and works hard at personal fitness. At one point, Bob had tryouts with the Philadelphia Phillies and the Pittsburgh Pirates. He and his wife, Franci, like to travel the world and spend free time with family and friends here at home.
Bob Moses is a Registered Representative for Kestra Investment Services, LLC and an Investment Advisor Representative for both Kestra Advisory Services, LLC and Beacon Financial Group.