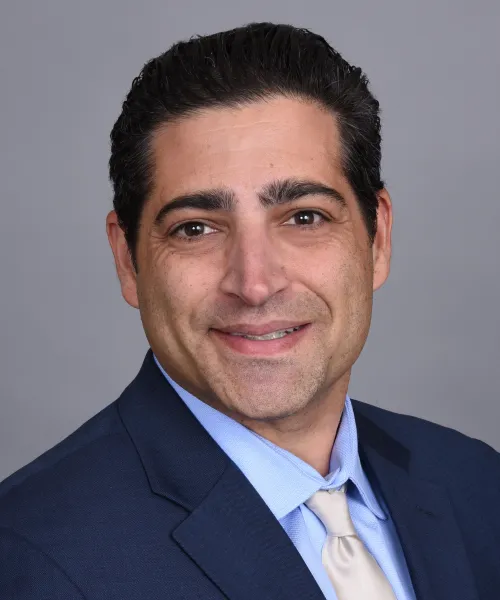 Stephen Centurioni
Senior Trader
Stephen joined Beacon Financial Group after spending two years at Strategic Wealth Planning as a Senior Financial Analyst in the Dallas area.
Prior to moving to Dallas, he served ultra-affluent clients in Los Angeles in the areas of taxation and wealth management.
Stephen focused on serving the planning needs of both individuals and family-owned business owners, specializing in advising families on how best to manage these assets in the context of their personal wealth and taxation. During his tenure in wealth management, he advised many clients on the complex issues related to events such as succession of the business, mergers, acquisitions, and initial public offerings, and helped many of them successfully transition to managing their wealth. Stephen does not offer Securities or Investment Advisory Services.